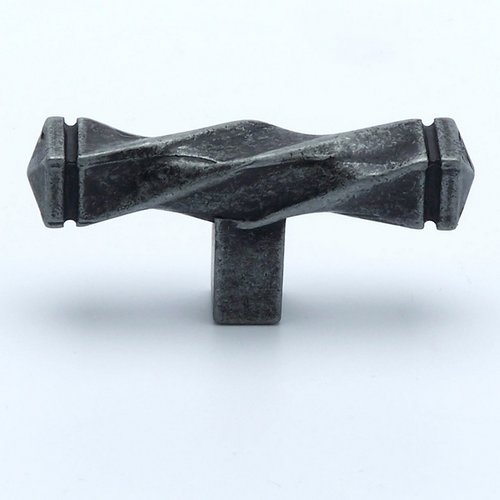 Rating

4

|

1

Reviews
in the past 24 months
Berenson Knobs Free Shipping - Orders $49+
Must Use Coupon Code:
BFS1707BERENSON
Hurry Offer Expires Soon! 7/31/2017
Product Info
Height: 1-1/8"
Length: 2-1/2"
Base Diameter: 3/8"
Product Finish: Silver
Product Type: Knob
See more product details
All the
product info

you could ask for...
Size Info

Height

: 1-1/8"

Length

: 2-1/2"

Base Diameter

: 3/8"
Manufacturer Info

Manufacturer

: Berenson

Manufacturer Finish

: Weathered Iron

Manufacturer Part #

:

3047-1LWI-P
Other Important Info

Product Finish

: Silver

Product Type

: Knob

Collection

: Rhapsody

Material

: Zinc

Collection Style

: Transitional
Shipping & Return Info

Shipping & Return Info

: Orders Ship within 48 hours

---

Prior authorization required for returns

---

20% Restocking Fee unless damaged or defective
What our
customers

have to

say

about this product...
4
out of
5
based on
1
ratings
4 star
-
1
1 of 1 people found the following review helpful


4 of 5 Happy with purchase, good customer service May 11th, 2016
by

Jane

from Amston, CT

I had a problem with order, the wrong product was sent. Customer service handled it in a timely manner and all turned out very satisfactory.
See More Reviews
Reviews about us...
4 of 5 | July 25th, 2017

Overall, I am happy with the purchase but I still think that with spending over $200 I should get free shipping and if I do have to pay shipping, it shouldn't be as high as your fees are. You shipping costs are too high.

5 of 5 | July 23rd, 2017

delivered as advertised at a reasonable price and promptly

5 of 5 | July 22nd, 2017

Easy to navigate , quick, appears to be quality part , I have installed it and functions well. Thank you for your product and service .

5 of 5 | July 21st, 2017

Excellent product. Custom sockets. Could not find anywhere else. Very courteous, inexpensive and quick transit. Thank you!

5 of 5 | July 15th, 2017

Huge selection at competitive prices.
See More Reviews
Rhapsody 2-1/2 Inch Length Weathered Iron Cabinet Knob (#3047-1LWI-P)

Item added to Compare Tool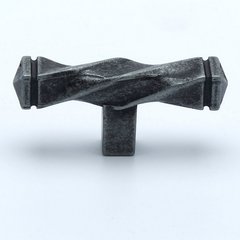 Rhapsody 2-1/2 Inch Length Weathered Iron Cabinet Knob (#3047-1LWI-P)
BE-30471LWI-P
Note: You can find a link to the compare item tool at the top right of the website.