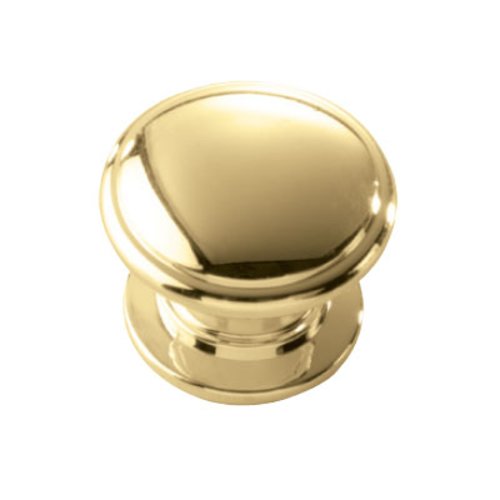 Rating

4

|

2

Reviews
in the past 24 months
Hickory Hardware Knobs Free Shipping - Orders $49+
Must Use Coupon Code:
BFS1707HICKORY
Hurry Offer Expires Soon! 7/31/2017
Product Info
Base: 1"
Projection: 1"
Size (Diameter): 1-1/4 Inch
Collection: Williamsburg
Collection Style: Traditional
See more product details
What our
customers

have to

say

about this product...
4
out of
5
based on
2
ratings
4 star
-
2
4 of 5 Beautiful Knob, but Finish Color Deceiving February 20th, 2017
by

Margaret

from Westminster, MD

The knobs are just the style I wanted, but they are of a very dark (black) finish. All my kitchen electric wall plates and faucet fixtures are named "Oil Rubbed Bronze" and so is this product...they do not match. These knobs should be marked "Black Oil Rubbed Bronze". There are faucet sets of this finish that will match perfectly. If you are looking for an "Oil Rubbed Bronze" knob to match, a better choice would be "Vintage Bronze".

This review is about a different size/color of this item. (BK-P3053-10B)
See More Reviews
Reviews about us...
4 of 5 | July 25th, 2017

Overall, I am happy with the purchase but I still think that with spending over $200 I should get free shipping and if I do have to pay shipping, it shouldn't be as high as your fees are. You shipping costs are too high.

5 of 5 | July 23rd, 2017

delivered as advertised at a reasonable price and promptly

5 of 5 | July 22nd, 2017

Easy to navigate , quick, appears to be quality part , I have installed it and functions well. Thank you for your product and service .

5 of 5 | July 21st, 2017

Excellent product. Custom sockets. Could not find anywhere else. Very courteous, inexpensive and quick transit. Thank you!

5 of 5 | July 15th, 2017

Huge selection at competitive prices.
See More Reviews
Williamsburg 1-1/4 Inch Diameter Polished Brass Cabinet Knob (#P3053-PB)

Item added to Compare Tool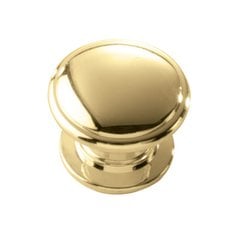 Williamsburg 1-1/4 Inch Diameter Polished Brass Cabinet Knob (#P3053-PB)
BK-P3053-PB
Note: You can find a link to the compare item tool at the top right of the website.