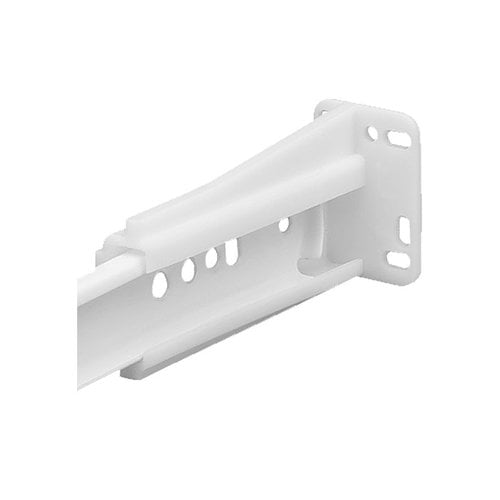 Use This Coupon - Hurry Sale Ends Soon
Spooky Sale - $5 Off Orders $85+


Expires 10/31/2017

SPOOKYSALE1710


Coupon Code
Offers cannot be combined on a single item.
Rating

4.3

|

3

Reviews
in the past 24 months
Product Info
Sold: Per Pair
Material: Plastic
Product Type: Rear Mounting Socket for FR2021
Product Finish: White
See more product details
All the
product info

you could ask for...
Manufacturer Info

Manufacturer Part #

:

900161

Manufacturer

: Fulterer
Other Important Info

Sold

: Per Pair

Material

: Plastic

Product Type

: Rear Mounting Socket for FR2021

Product Finish

: White
Shipping & Return Info

Shipping & Return Info

: Orders Ship within 48 hours

---

Prior authorization required for returns

---

20% Restocking Fee unless damaged or defective

---

Defective product will be tested before credit is issued.
What our
customers

have to

say

about this product...
4.3
out of
5
based on
3
ratings
5 star
-
1
4 star
-
2
4 of 5 Rear Mounting Brackets February 15th, 2017
by

Sharon

from Avis, Pa

Not exactly the same as the ones that wore out, but probably an updated version. They work well.

5 of 5 Cabinet Parts delivery July 28th, 2016
by

Michael

from Creston, CA

I tried to get away with replacing FR2019 NYLON rollers with FR2021 Delran rollers. The sliders were the right size and I said to myself, if they would fit into the old sockets, it would save a bundle of work.But alas, it could not happen. So I placed an order that night for FR2021 mounts and two days later they were on my porch waiting for me. I swear these guys have a warehouse at the end of my street. And I live out were cows are my closest neighbor.One great company!
See More Reviews
Reviews about us...
5 of 5 | October 18th, 2017

There was a great selection of cabinet pulls and the very ones I was looking for happened to be on sale. I was happy with the ease of navigating the site and fully expect to visit it again when I am looking for similar items in the future. I can recommend

4 of 5 | October 15th, 2017

Prompt service. Wouldn't hesitate to reorder again.

5 of 5 | October 14th, 2017

Cabinet pulls arrived quickly and were exactly as described.

5 of 5 | October 14th, 2017

After sending them photos and a description of my discontinued hinge they came up with a recommendation which worked wonderfully. Shipping was fast. I would use them again.

4 of 5 | October 14th, 2017

I was suggested to my two hinges to replace the old ones, they almost do the work, but not exactly.
See More Reviews
FR2021 Rear Mounting Sockets-Sold Per Pair (#900161)

Item added to Compare Tool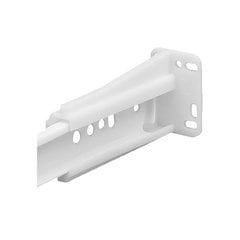 FR2021 Rear Mounting Sockets-Sold Per Pair (#900161)
FUL-900161
Note: You can find a link to the compare item tool at the top right of the website.